Theia Energy Pty Ltd (Theia Energy) is a private holding company based in Perth owned by Odd Arne Larsen and Jan Ostby.
Theia Energy's vision is to produce affordable clean energy, providing energy security and a sustainable economy in the northwest of Australia.
We aim to develop the Gingerah Energy Hub, harnessing the natural energy resources of the West Kimberley and build infrastructure for economic development in the northwest of Australia with traditional owners and the local community.
Building on our deep understanding of the regional geology and the relationships built with stakeholders over more than a decade working in the area, we have recently been awarded a geothermal energy exploration permit and have lodged an application for a licence to conduct site surveys for a world-scale renewable energy project. Site characterisation covering ~10,000 km2 and geothermal energy exploration is due to commence in 2024. Theia Energy also has petroleum interests adjacent to the proposed West Kimberley Energy Hub in the onshore Canning Basin.
Since 2015, we have operated exploration permits covering 6,500 km2 hosting a highly prospective oil & gas play located approx. 150 km SE of Broome. Initially, the project will produce 1 mtpa of green ammonia from up 3 GW renewable energy capacity with the potential for expansion into emission-free production of methanol (1 mtpa) and urea (3 mtpa). Theia Energy is open to expressions of interest from potential partners to develop this exciting project.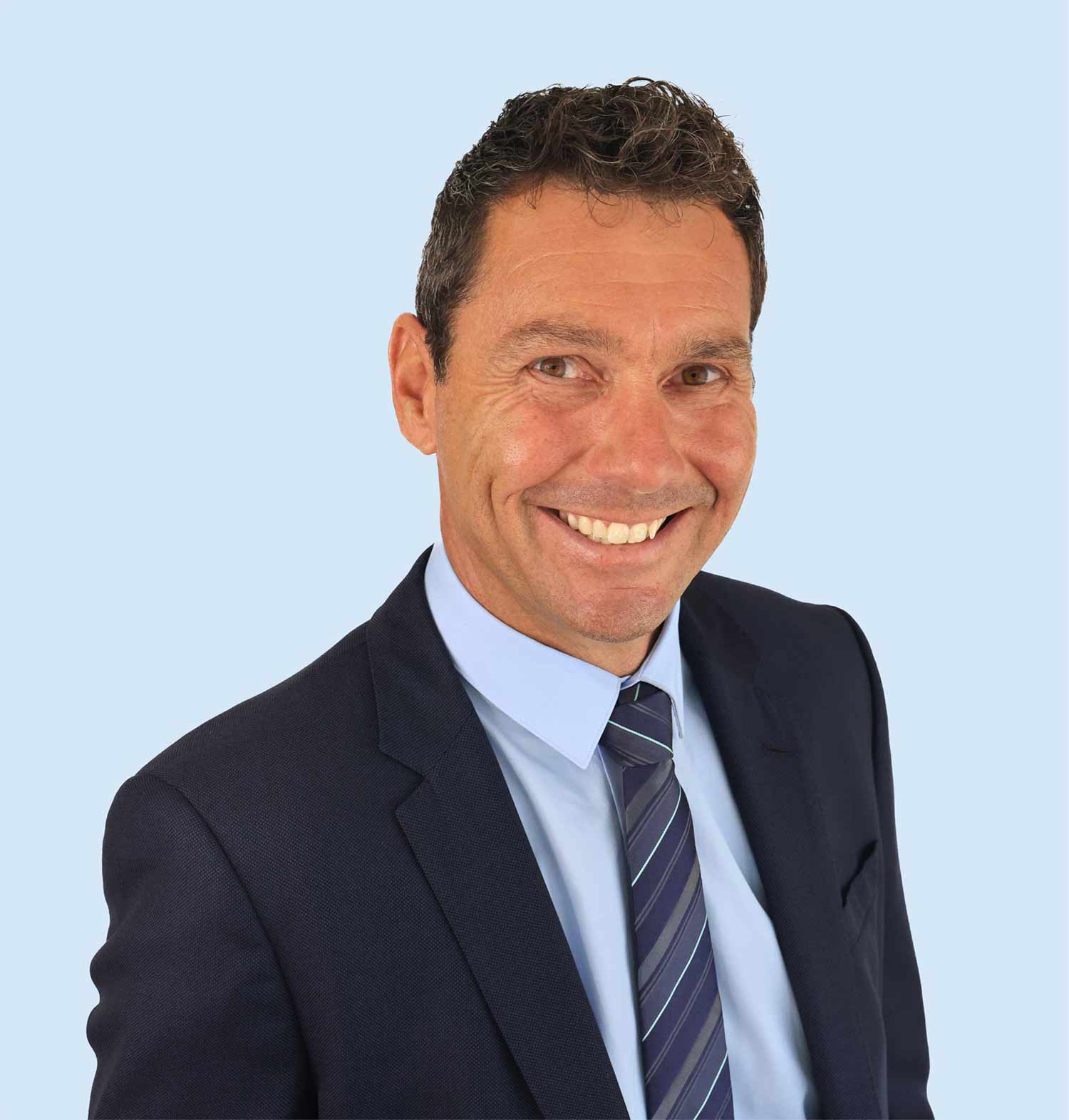 Jop van Hattum
|
Managing Director
MSc, MBA, MComLaw, FIEAust, CPEng, EngExec, GAICD
Jop is the managing director at Theia Energy Pty Ltd. He has been leading the stakeholder engagement and exploration in the onshore Canning Basin since 2018. He has written extensively about the resource potential in the onshore Canning Basin and negotiated agreements with traditional owners to sustainably explore the energy resources. Previously Jop has held a variety of executive roles in the energy sector including as senior director at the Northern Territory Public Service preceded by a distinguished career in the petroleum industry in Australia and internationally. He has broad senior executive experience in Stakeholder Engagement, Petroleum Engineering, Project Management, Operations Management, Commercial Law Native Title Land and Business Management.
Jop holds postgraduate qualifications in Petroleum Engineering from Delft University of Technology in the Netherlands and Administration and Commercial Law from the University of Melbourne. He is a Fellow Chartered Professional Engineer and Engineering Executive with the institute of Engineers Australia and a Graduate at the Australian institute of Companies Directors.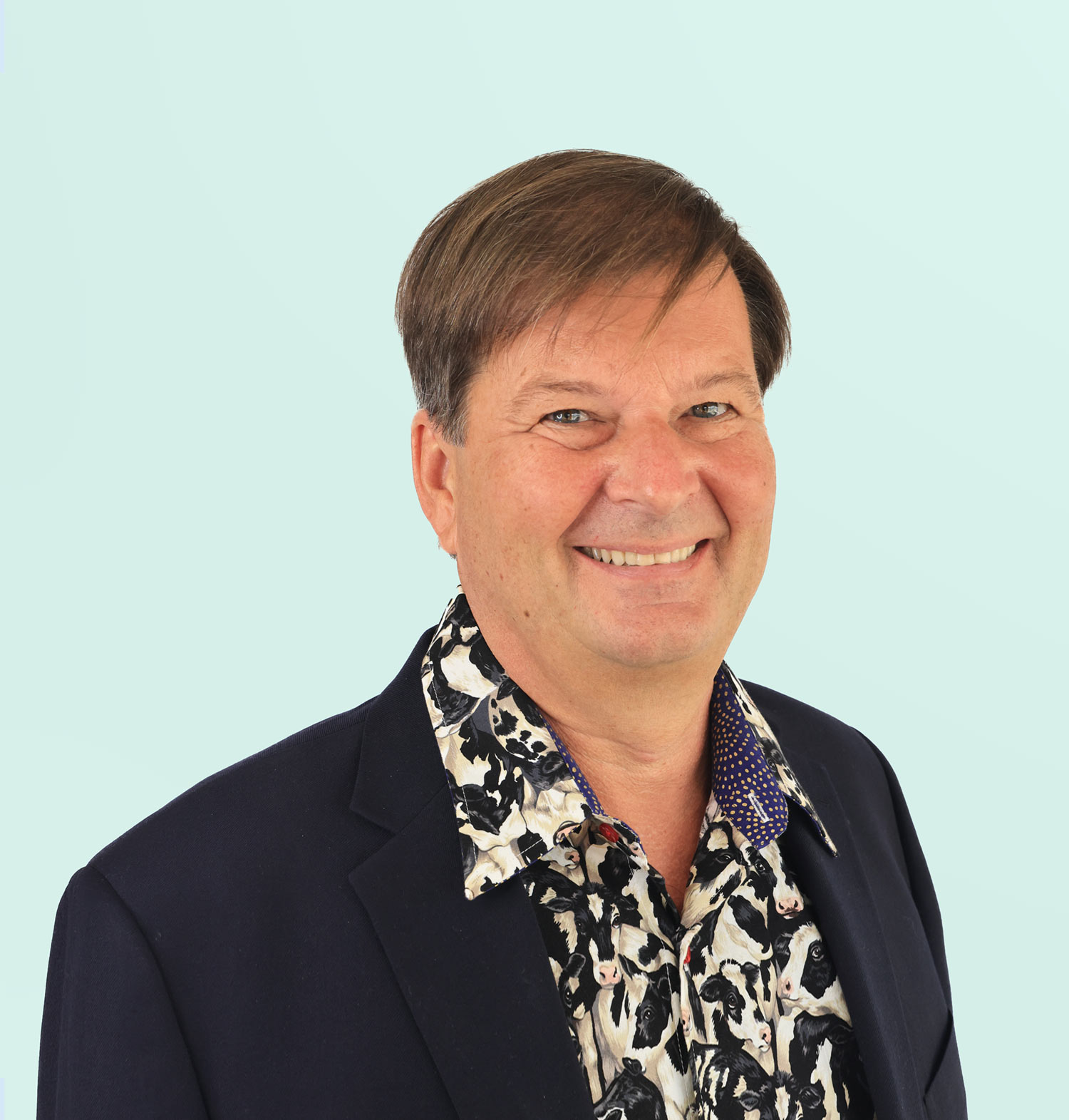 Jan Ostby
|
Director
MSc, DBM
Jan is the co-founder of Longreach Capital Investment Group and the Director of the Longreach Mineral Exploration and Theia Energy. He has over 38 years of experience in executive management and business development roles in the energy sector. He is an experienced oil and gas exploration entrepreneur across multiple disciplines, including new ventures, prospect maturation, drilling and farmouts with leading industry peers. Previous roles include various marketing and management positions with PGS, NOPEC Australia Pty Ltd and Fugro Multi Client Services.
Jan's qualifications include a Master in Civil Engineering and Geophysics and a Bachelor in International Marketing and Management from the Norwegian School of Trade and Export, Oslo.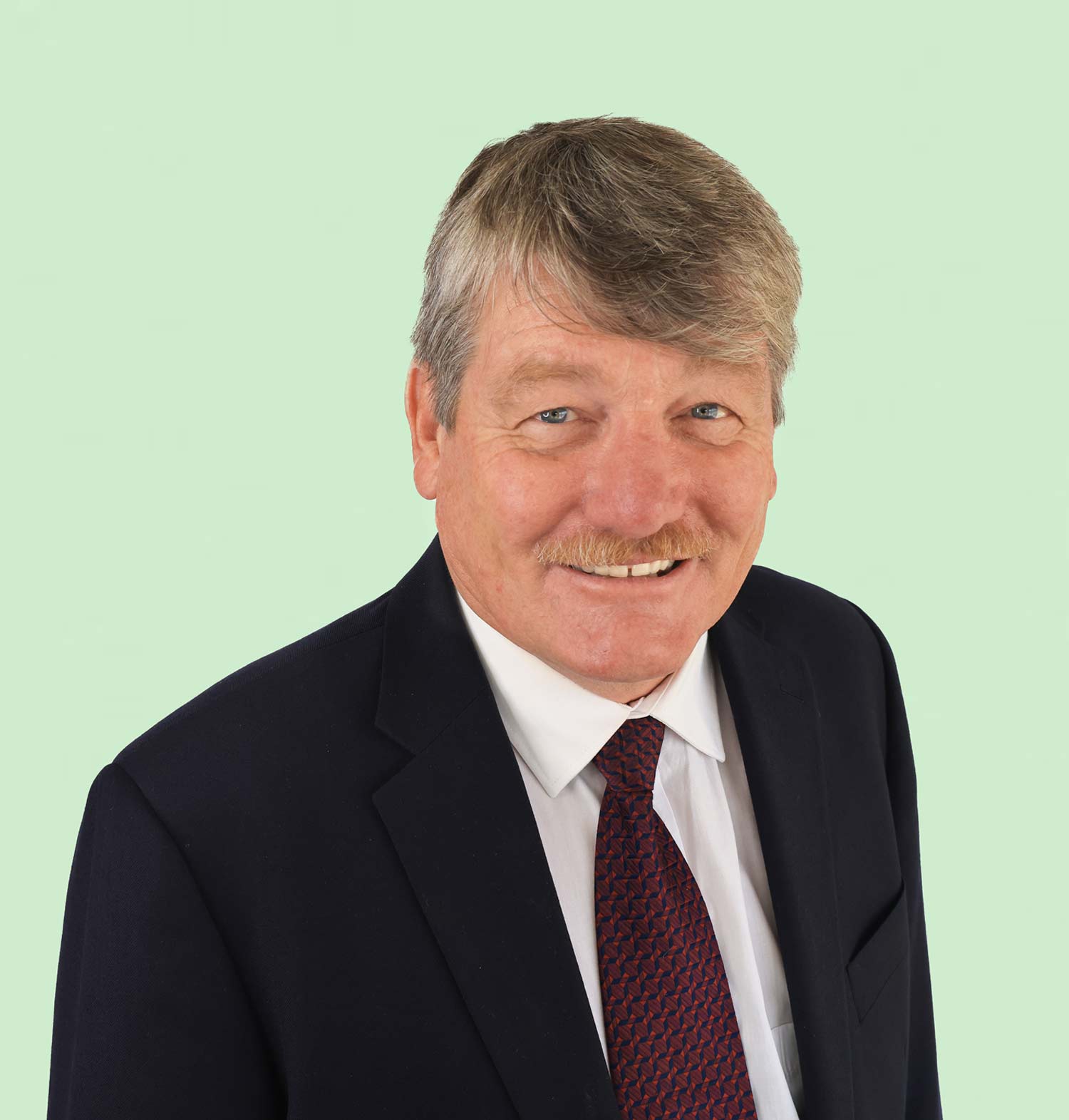 Odd Larsen
|
Director
BSc, MSc
Odd is the co-founder of long reach capital investment group and director of long rich mineral exploration and their energy. Odd has held various owner/management positions, over several decades, in the resources sector and has more recently been involved in improving the company's performance and defining its strategic goals. As a Director of Longreach Capital, Odd has liaised with governments, business partners and stakeholders and has been instrumental in arranging for new projects in various countries located in Europe, Asia, and South America. Odd holds degrees in Geology from the University of Oslo (Bachelor Degree) and the University of Tromsoe (Masters Degree).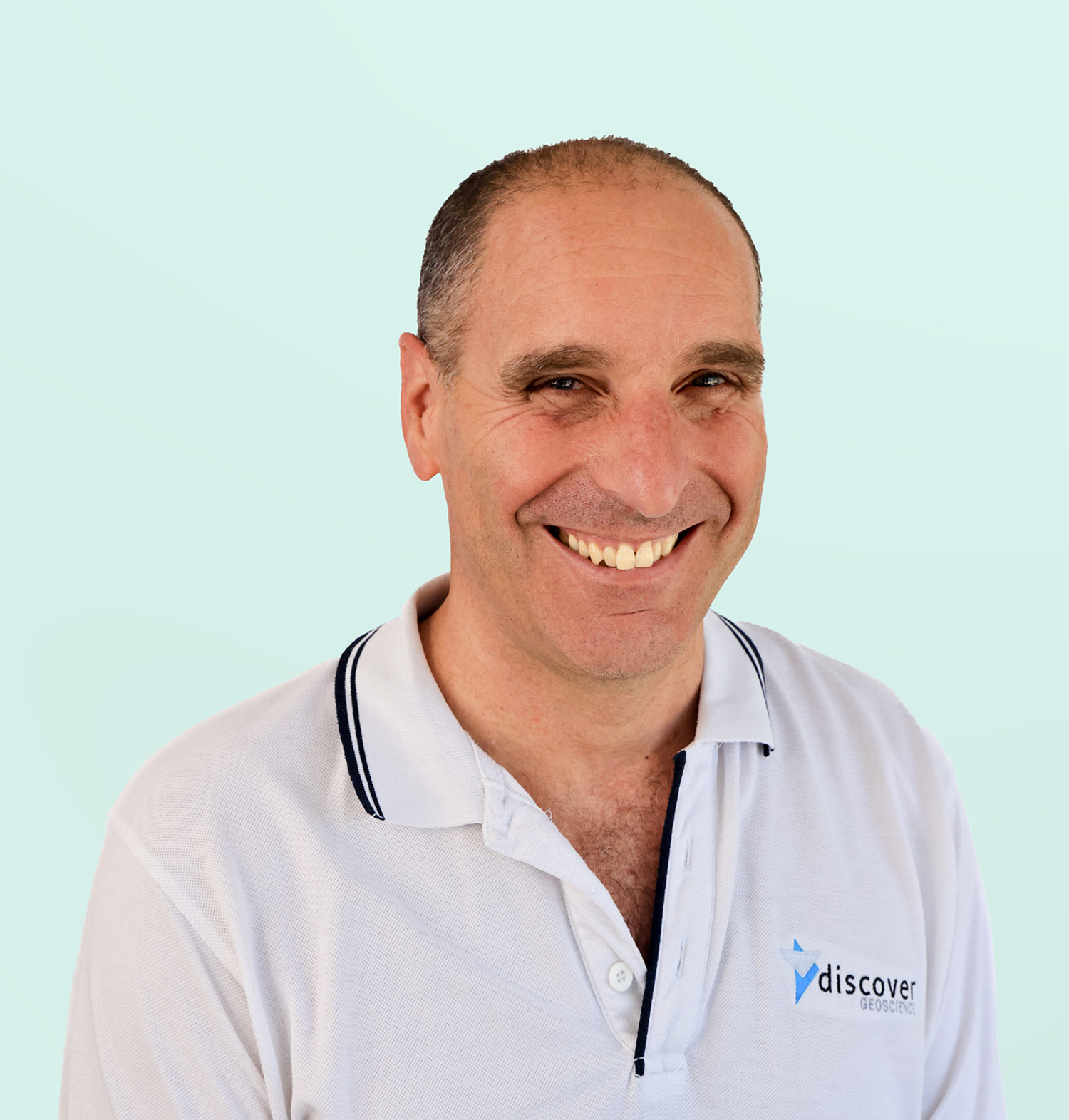 Dino Loschi
|
Geoscientist
BSc
Dino is a highly experienced geoscientist with over 30 years of experience in the resource sector. He commenced his geoscience career in the mineral industry as an exploration geologist and subsequently joined the petroleum sector and for over 30 years has worked on numerous domestic and international geoscience projects. He spent over 15 years of his career as a successful independent consultant geoscientist. Clients and employers have included large multinational companies, national oil companies to small organisations and projects range in scale from regional evaluations to prospect level assessments to asset generation.
Dino is an expert in dealing most types of geoscientific data and assessing data quality as well as the loading and management of these data to maintain the highest standards/validation when loaded into the associated interpretation and GIS systems. He has a BSc in Geology from Macquarie University and a Graduate Diploma in Geophysics Curtin University.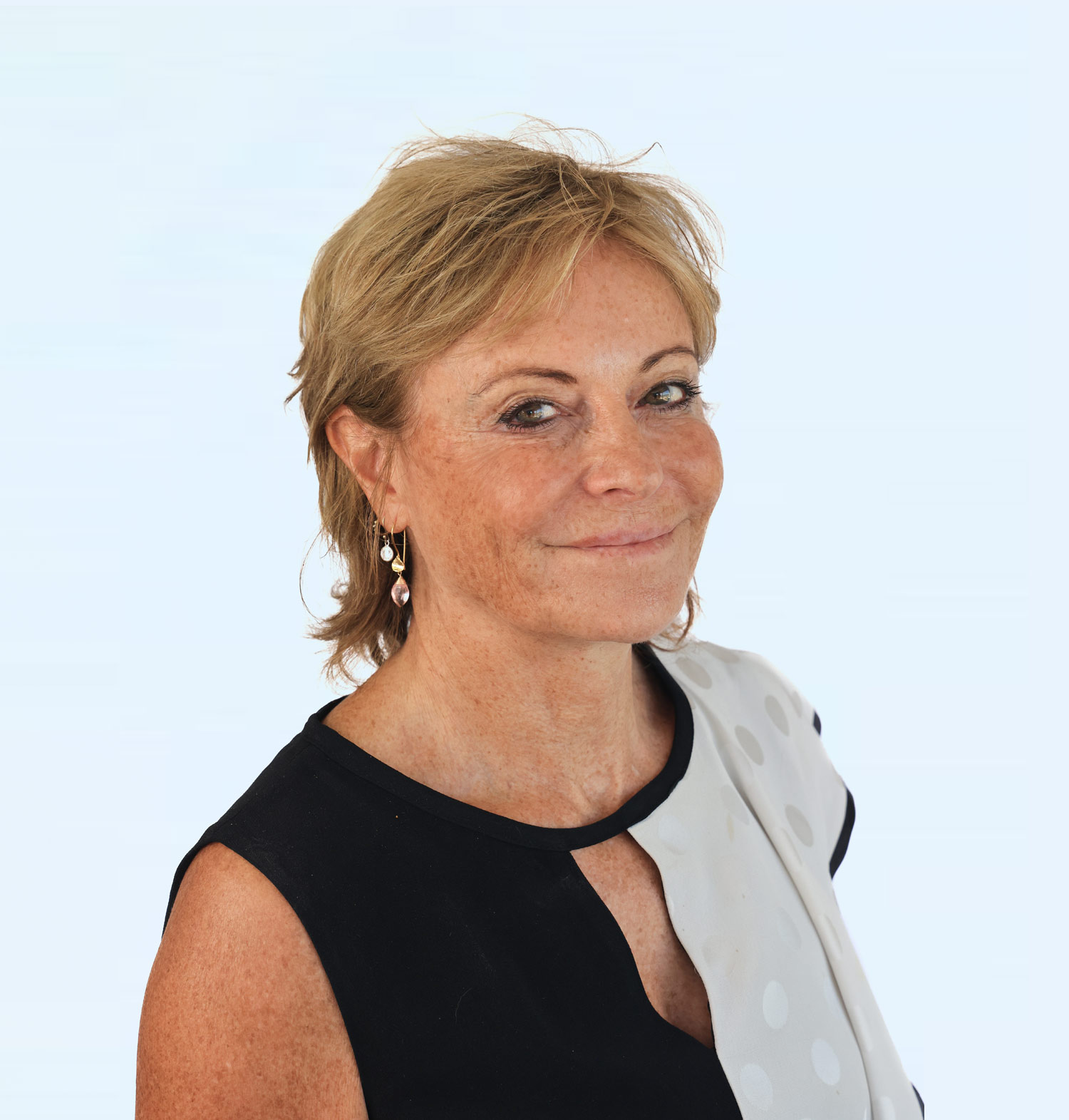 Julia Davies
|
New Ventures Manager
MSc, BSc(hons), MBA
Julia has over 30 years in the energy industry, with experience in a broad range of geologic provinces and technical disciplines including initiating, evaluating and promoting new opportunities, the exploration and appraisal of operated and non-operated assets through to the evaluation of mature field re-development projects. Julia's career has a significant international focus having evaluated basins across many countries. Julia combines both technical and business skills and has been a key contributor to several successful exploration/new country bid applications. Project Management, coordination, integration, communication and teamwork are part of her core skills.
She is a Geoscientist with a BSc in Geology from the University of Wales; an MSc in Geology from Birbeck College, University of London; and an MBA from IMD Business School in Switzerland.